MORE CONSUMERS SELECT A PLANT BASED DIET
VEGETABLE
PROTEINS
IN YOUR LIFE
We add value to the primary production of Argentinian fields.
For more than 10 years we have been offering vegetable proteins to the world.
Providing nutritional quality and diversity to food industries, focusing on food trends with high nutritional value.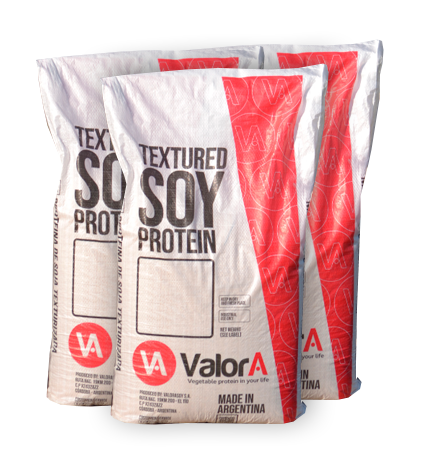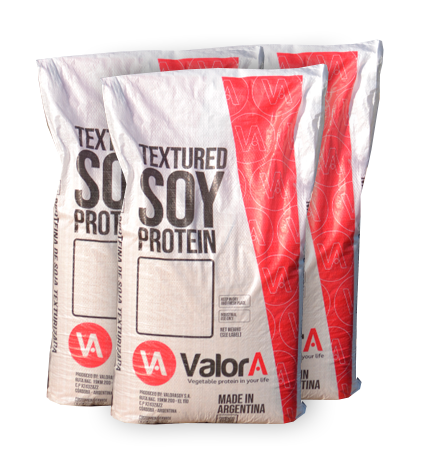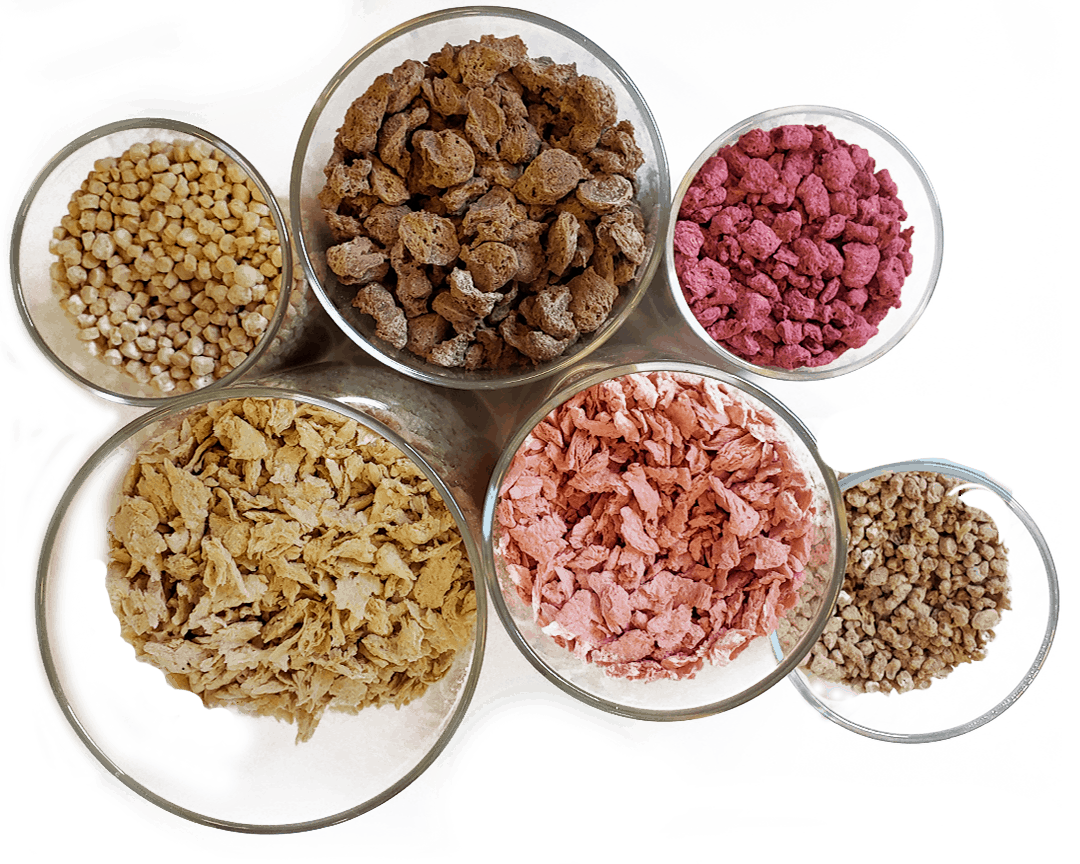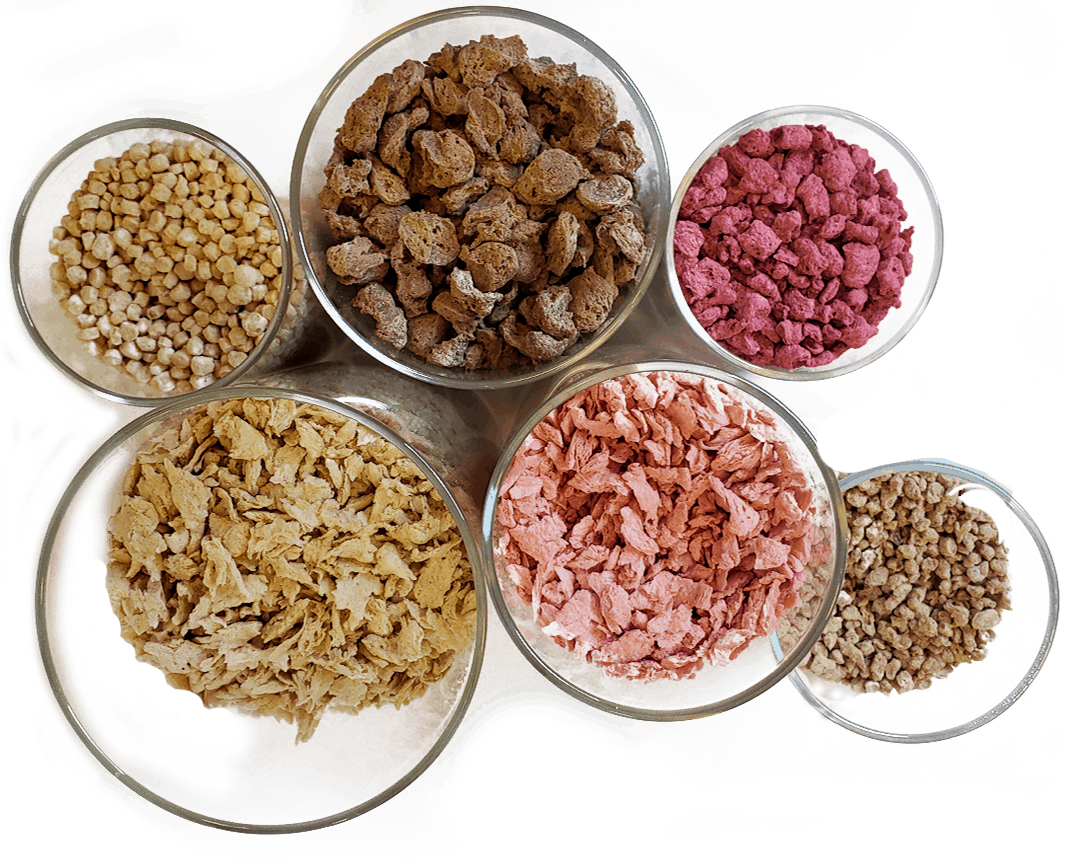 A widely used solution in new food industry development for flexitarian, vegetarian and vegan segments.
Commonly used for sausages, tacos, sauces, burgers and many more.
TEXTURED VEGETABLE PROTEINS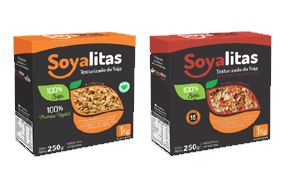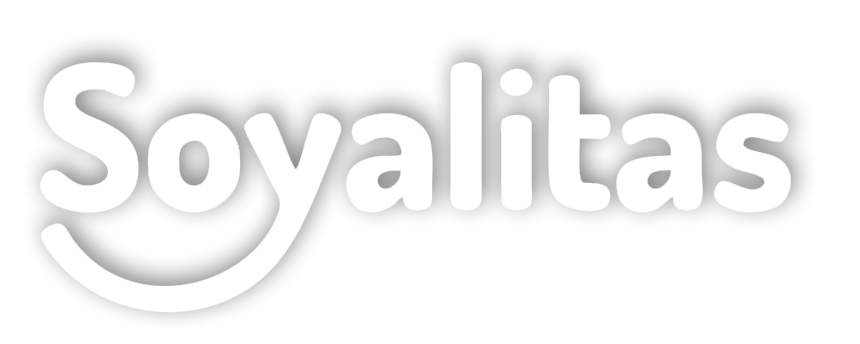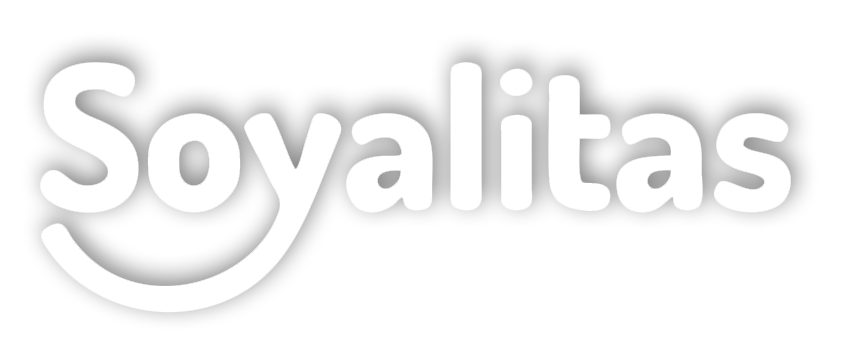 We guarantee our products quality through our  Food Safety Programme.
This is one of the reasons why our products are internationally accepted.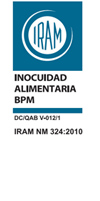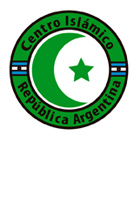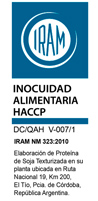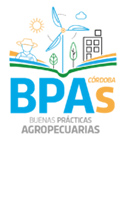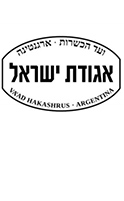 FOR THE INDUSTRY
   └  Textured vegetable proteins
           └ PARTIALLY  DEFATTED
FOR THE INDUSTRY
   └TEXTURED VEGETABLE PROTEINS
         └DEFATTED
FOR THE INDUSTRY
  └TEXTURED VEGETABLE PROTEINS
       └CONCENTRATED
FOR THE INDUSTRY
  └LEGUME PROTEINS
        └Pre cooked chickpeas flour
Technical Capabilities:

Agricultural Administration
Business Administration
International Commerce
Agricultural Engineer
Chemical Engineer
Electromechanical Engineer